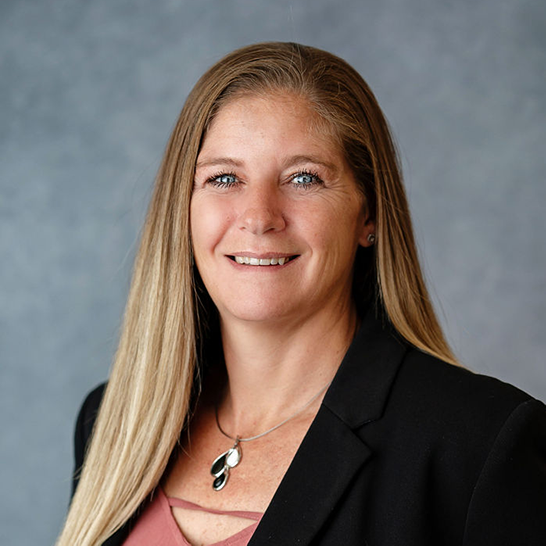 AMANDA ROBINSON – GREELEY, CO REALTOR®
You're ready to sell your long- time home and prepare for life's next chapter…but where do you start?
The real estate market is its own ecosystem, and you know that the process of selling and buying back-to-back is complicated. With the right guidance, you can transition seamlessly to your new home.
You know you deserve better and I agree. That's where I come in.
WORKING WITH AMANDA ROBINSON